I'm trying to emulate the Material Design scrolling tabs as seen here: https://material.io/guidelines/components/tabs.html#tabs-specs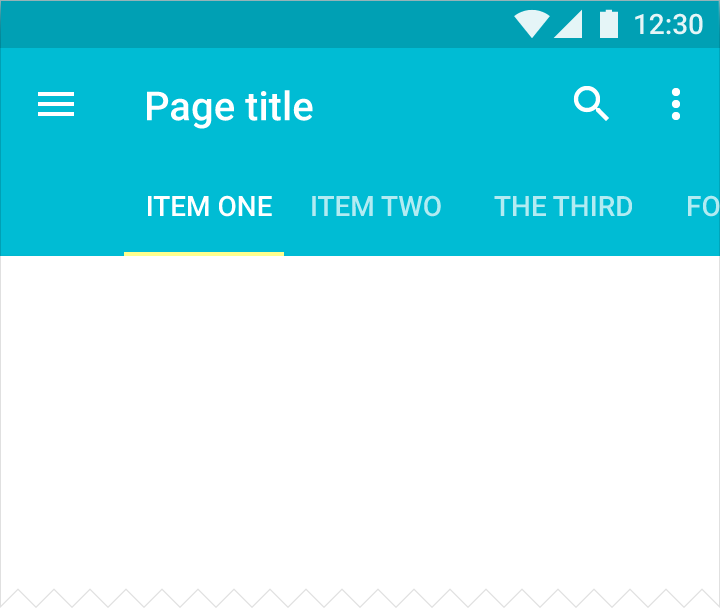 I want the segments to scroll horizontally and, by default, scroll the selected segment button into view. I have the ion-segment object on a component that has vertical scrolling, which seems to work well for the scrolling part, but I haven't been able to figure out how to scroll the selected segment into view. If anyone has done something like this, I'd love some help.

How do I scroll into view a selected segment button? Do I have to use an ion-scroll object?